100% Human
Transcribed

Cost
Effective

99% +
Accuracy

On Time
Delivery
From expert human transcription to zero-hassle caption feeds, captionex makes it simple. Your captioning gets returned to your content management system. All you have to do is give us your content. Next, you get worry free caption feeds.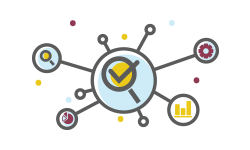 Quality captioning with 99% accuracy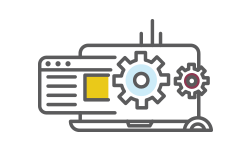 No use of speech recognition or automation software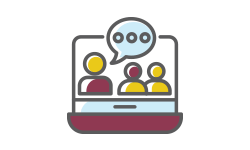 Expert editors familiar with jargon and terminology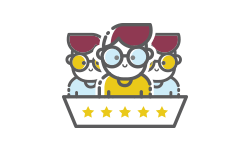 Countless satisfied customers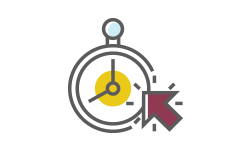 Flexible and reliable turnaround times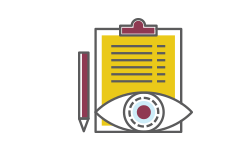 Three-level quality assurance system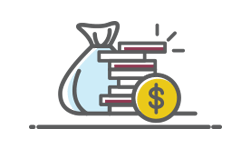 Fits into the budget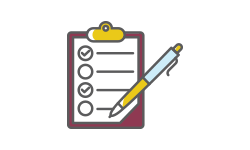 Customizable service plans
captionex began as a medical transcription service company. We saw a need for low costs captioning services for niche producers who created content for the medical field, especially in education. We were founded on the principle of providing educational and industry content for all. We continue today to make our services accessible to academics, teachers, librarians and students.
A combination of both state and federal laws make captioning a required feature of most publicly distributed programming. The Americans With Disabilities Act requires captioning be made available for all disabled students. Among the many state laws that make captioning a necessity of media production, California requires that all productions that benefit from state resources have captions available with their content.
We want both producers of content and the audience to flourish. But by partnering with CaptionEx, producers of educational content can meet the needs of students with ease, requiring fewer resources than doing the job in-house, and at a lower cost than using the large captioning companies.
We're here to help any organization with a need for captioning, transcription, or translation services. Whether you require online video transcription or captioning for your most recent business conference, webinar, sales presentation, YouTube video, or other content, we are here to help. We guarantee that your organization will make their content accessible to all, expanding your audience and bringing real impact to your production.
Whether you're an organization or an educational institution and require closed captioning services for your streaming videos, need transcription expertise, or want to take advantage of translation services CaptionEx can help.
What our
Clients Say About Us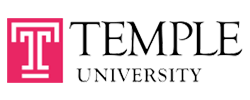 Viral M Mehta
Director, Web & Media Services
captionex has been a wonderful partner to work with for our captioning and transcription needs. Not only do they have high quality of work but also exceptional customer service. The client portal along with all the application integration provided, enables us to provide accessible multimedia to a wide range of audiences. We look forward to further collaborate with captionex on our accessible multimedia needs.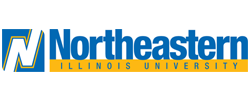 Mike Hines
Director of Strategic Communications
We were introduced to captionex when we sought to firm up our commitment to video accessibility. Our test run turned into a reliable long-term partnership that has been a great asset to our captioning and transcription needs. We appreciate the ease of the process and the options for speed of caption delivery. We look forward to continued work with captionex.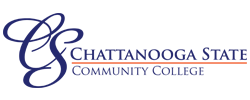 Susan L. Jennings
Dean of Library Services Chattanooga State Community College
We are pleased with the service provided by captionex. It was the perfect solution for making our videos universally accessible. Their service was fast and accurate. We will use captionex for our captioning needs.
Unprecedented Value and Quality
Leverage our cutting-edge technology, quality, and expertise by getting started today.
Get Started Now