Ever hand a project off to a team and get it back perfect.
Nice feeling, huh? We're like that.
Benefits
Through captionex's 100% human-completed captioning expertise, you can provide exceptional benefits to all users. This means that whether learners are deaf, hard of hearing, or simply benefits from the presence of text in addition to audio, you can do so.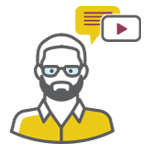 Human Transcription
Our transcription service is 100% human. Captions are more accurate and make more sense with the story.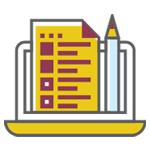 Increase Usability
Captioning your content increases usability and availability of educational and entertainment content.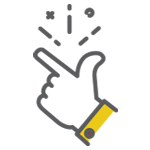 Easy Access
We provide hands-free, no hassle, captioning that goes directly into your CMS.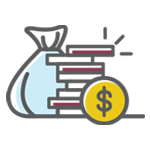 Fits into the budget
We do this at a cost of 30% to 40% lower than leading providers.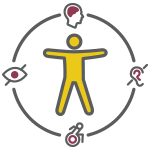 Improved Accessibility
Captioning provides necessary access to content not only to those who are deaf but also helps accommodate many other types of disabilities where the presence of a text transcription helps overcome obstacles to learning.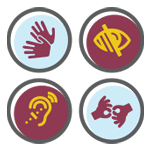 Larger Audiences
Students with speech processing difficulties, brain injuries, and ADHD among other difficulties can be helped in their ability to focus on learning content through captions.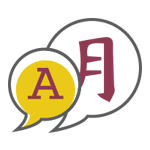 ESL Viewers
Captions also help those whose first language isn't English, or if the speaker in the media content has a thick accent.
How do we ensure quality standards?
captionex has a three-level quality check.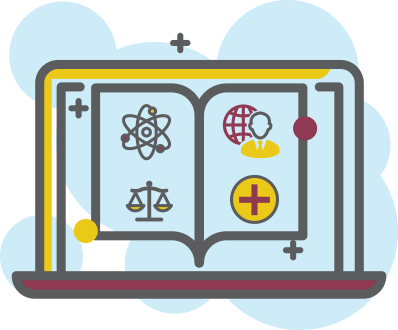 Digital material is assigned to trained transcribers based on their area of expertise and experience.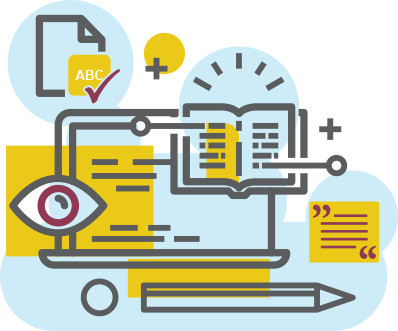 Once a given audio/video file has been transcribed, it is moved to the second level quality check where a different set of eyes goes through the transcription to ensure grammar, spell check and sentence formation.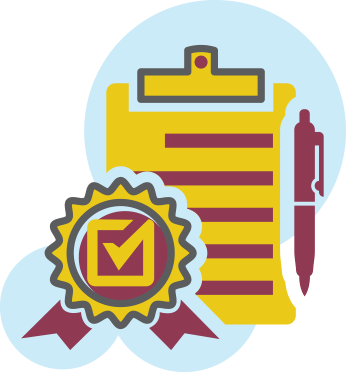 The third level quality check is done by field experts for the given field of study. This check is to ensure that the terminology and core subject understanding is upheld to the highest standards.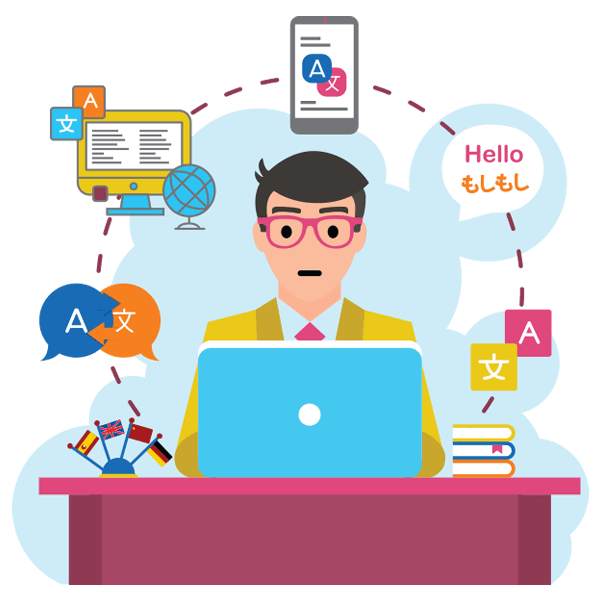 Translation services make your materials accessible to a broader audience than ever before possible. Our translation services offer top quality translations at 30% to 40% less than our major competitors.
Read More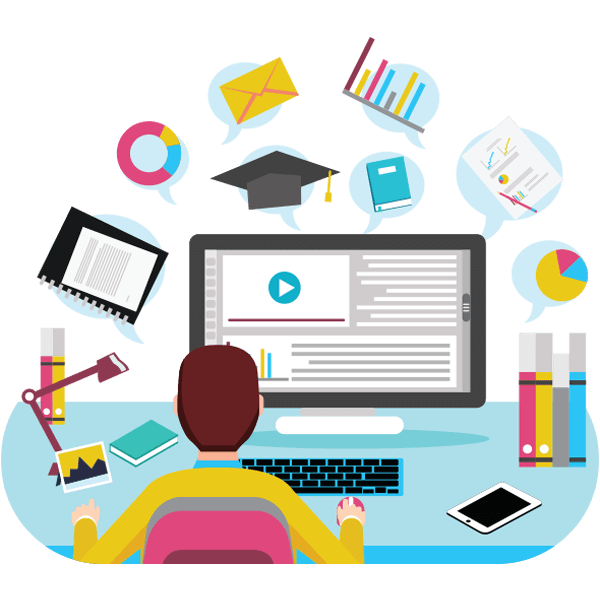 Strengthened Understanding – Transcribed content can enhance meaning and increase information retention for students.
Read More
Unprecedented Value and Quality
Leverage our cutting-edge technology, quality, and expertise by getting started today.
Get Started Now