A lot of services use computer transcription with a human editor looking over the output. We utilize 100% human transcription and editing at the same cost to you. The result is more accurate captions. Human transcribers create caption content that is easier to follow than computer transcription. In educational media this is an important part of accessibility.
Cost-Effective Transcription That Makes it Simple to Enrich Materials
At captionex, we're dedicated to delivering unmatched quality for video transcription. That's why with our premium services, you receive +99% accuracy at a cost that is 30 to 40% less for the same end product.
Additionally, we utilize field experts and a three-level quality assurance program. This ensures that regardless of the topic of your materials, you receive the same superior results you'll come to expect from captionex.
Benefits of Utilizing Transcription Services for Your Videos or Other Materials
At captionex, we believe in utilizing our 16 years of transcription expertise for each client to deliver benefits for their students or users like: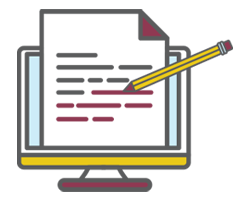 Improved Comprehension
Including transcriptions with your materials helps each user fully comprehend topics being taught.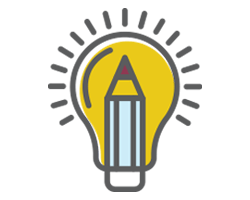 Increases Learning Outcomes
With transcription from captionex, every student will be able to access the same information and learn core concepts.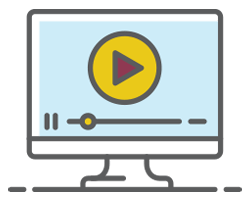 Enhances Material
Transcriptions offer the perfect study guide for any online video or educational courses, further enhancing presented materials.
Get in Touch With Our Team to
Take Materials to the Next Level
captionex is your resource for the affordable, flexible, high-quality transcription services that you need.
When you're ready to do so, get in touch with the team at captionex by calling 844.55CAPEX (844.552.2739) or emailing us at support@captionex.com to get started. We look forward to showing you what premium translation services can do for your materials.
How do we ensure quality standards?
We use a three-level quality assurance process to make sure our clients experience the utmost satisfaction with our services. Our job is to make their job easier. Peace of mind is hard to come by in media production, especially in niche market like medical and legal, each with their own distinct terminology.
That is why when your project first comes to captionex, it's reviewed by an expert editor who specializes in a particular field. This makes sure the words go from the audio to the captions with correct spelling and context.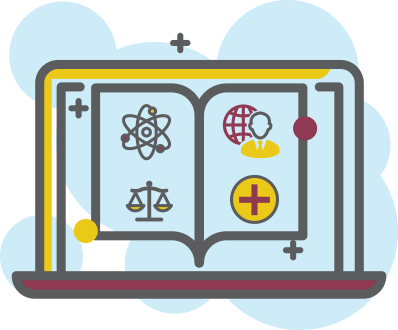 Digital material is assigned to trained transcribers based on their area of expertise and experience.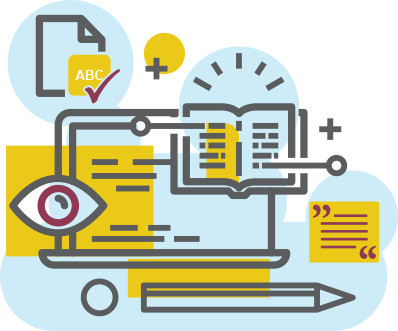 Once a given audio/video file has been transcribed, it is moved to the second level quality check where a different set of eyes goes through the transcription to ensure grammar, spell check and sentence formation.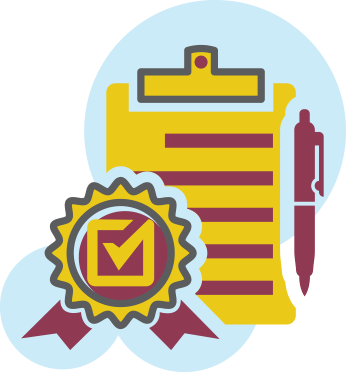 The third level quality check is done by field experts for the given field of study. This check is to ensure that the terminology and core subject understanding is upheld to the highest standards.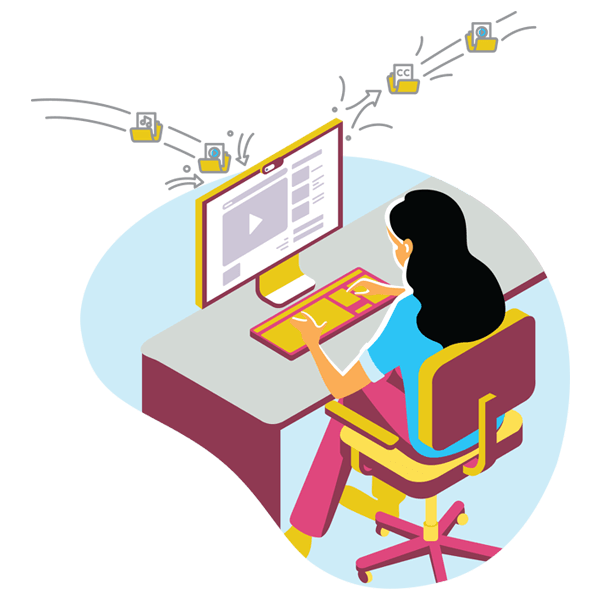 We have 16 years experience in the captioning business. In that time captioning has become a part of just about every commercial, education and corporate video and broadcast content product.
Read More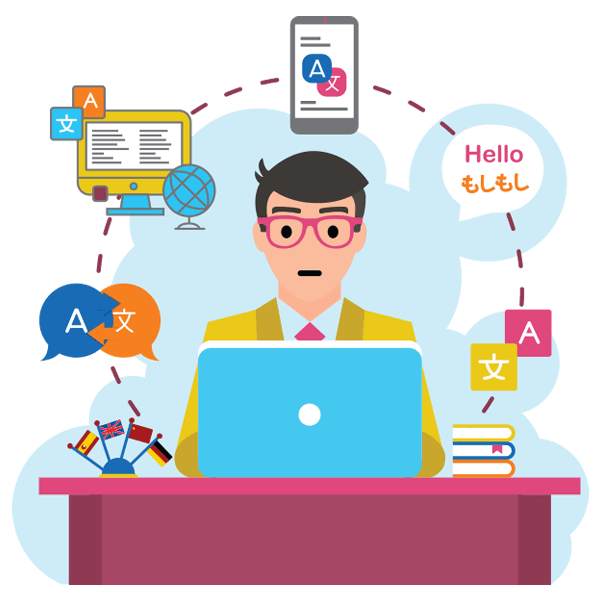 Translation services make your materials accessible to a broader audience than ever before possible. Our translation services offer top quality translations at 30% to 40% less than our major competitors.
Read More
Unprecedented Value and Quality
Leverage our cutting-edge technology, quality, and expertise by getting started today.
Get Started Now