captionex offers translation services alongside our captioning services. That means we can take content from multiple languages and translate to English, or from English into a number of other languages, while creating high quality captioning, further lowering production costs.
A Budget-Friendly Alternative to Traditional Translation Costs
A Budget-Friendly Alternative to Traditional Translation Costs At captionex, we're able to offer the +99% accuracy rate you want at costs that are 30 to 40% lower than leading translation service providers. This makes it simple to translate all necessary materials, enhancing materials for international learners in countless languages.
Benefits of Utilizing Translation Services for Your Videos or Other Materials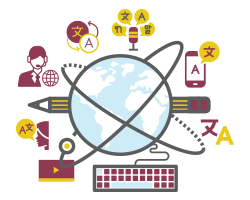 Enhance Learning
Translation can assist students who are learning in a second language and have difficulty understanding through audio alone.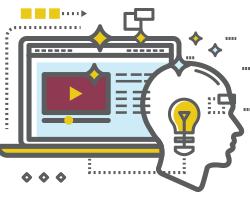 Strengthen Understanding
Translated videos can enhance meaning and information retention for students.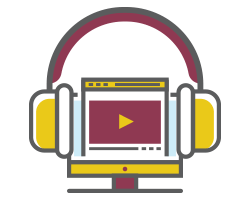 Expands Upon Audio
Audio alone isn't enough for all students. Translation can enhance understanding for those who find learning difficult with audio alone.
Get in Touch With captionex for the
Quality, Accuracy, and Affordability
Quality, accuracy, and affordability are essential for educational institutions. And with online translation services from captionex, you'll receive uncompromising quality and value that you can't find elsewhere.
Get in touch with our team today for the expertise you need by calling us at 844.55CAPEX (844.552.2739) or support@captionex.com to get started. We look forward to showing you what premium translation services can do for your materials.
How do we ensure quality standards?
captionex has a three-level quality check.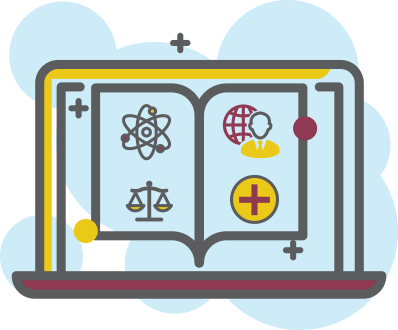 Digital material is assigned to trained transcribers based on their area of expertise and experience.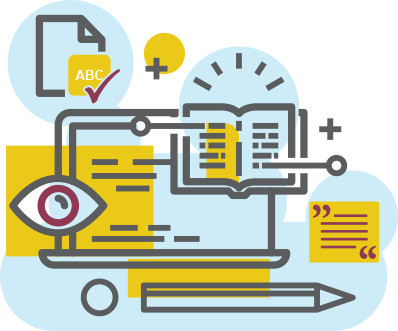 Once a given audio/video file has been transcribed, it is moved to the second level quality check where a different set of eyes goes through the transcription to ensure grammar, spell check and sentence formation.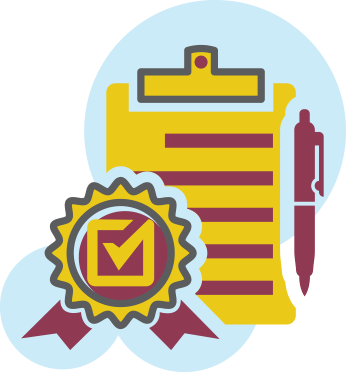 The third level quality check is done by field experts for the given field of study. This check is to ensure that the terminology and core subject understanding is upheld to the highest standards.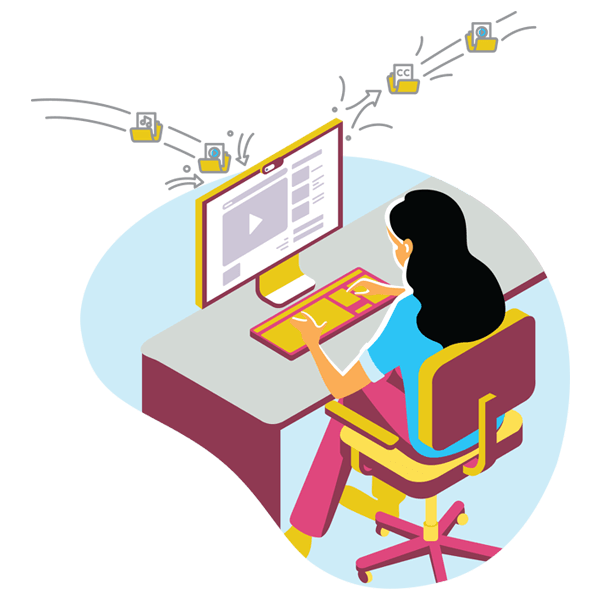 We have 16 years experience in the captioning business. In that time captioning has become a part of just about every commercial, education and corporate video and broadcast content product.
Read More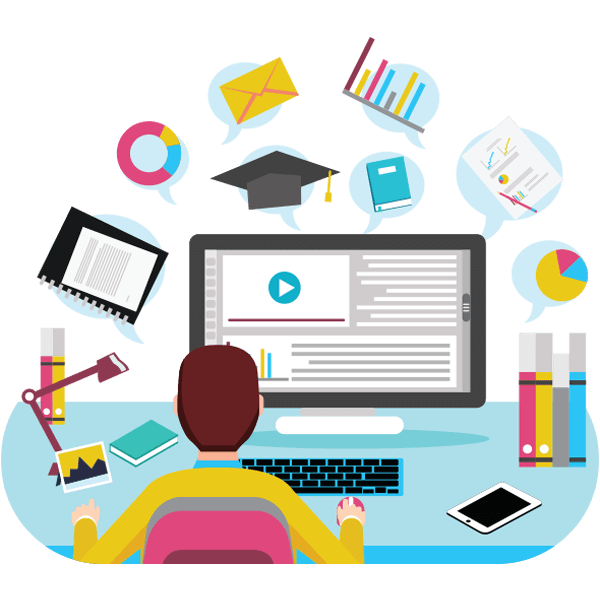 Strengthened Understanding – Transcribed content can enhance meaning and increase information retention for students.
Read More
Unprecedented Value and Quality
Leverage our cutting-edge technology, quality, and expertise by getting started today.
Get Started Now